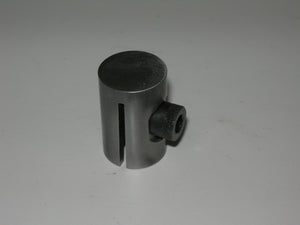 AirWard Extension, Valve Stem - Lycoming MSB388C
AirWard has developed an Extension that attaches to the top of the Cylinder Valve in order to comply with Lycoming Mandatory Service Bulletin MSB388C.
This allows the ability to measure the "wobble" of the valve in the valve guide to determine if it is within specifications on both Lycoming and Continental Cylinders.
This Extension is included in the AirWard Lycoming MSB388C Kit.